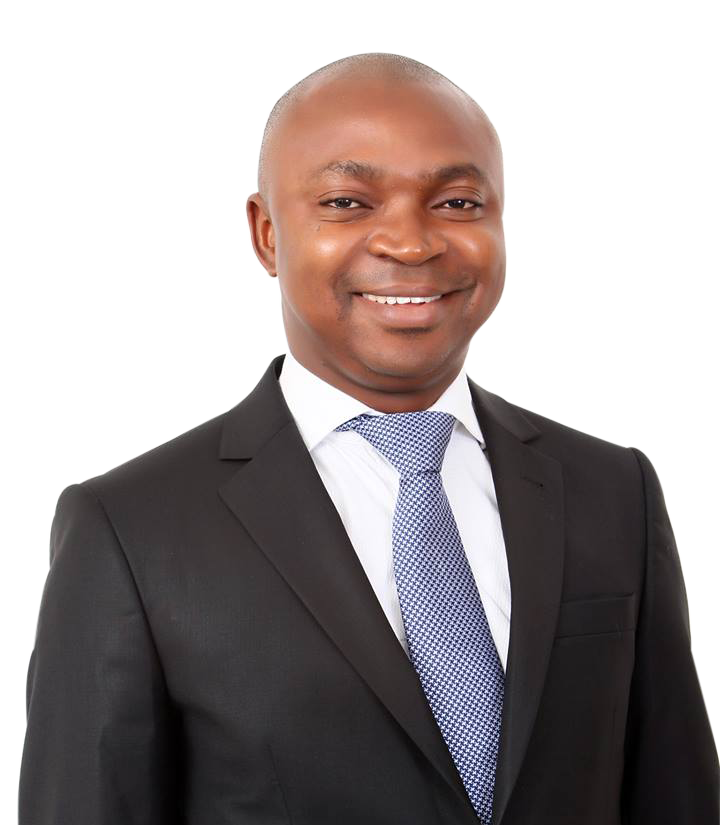 Victor Adebayo was the pioneer Vice President, and Head Human Resource of FBN Quest group. The group represents the Investment Banking and Asset Management arm of the FBN holdings comprising of FBN Merchant Bank Ltd, FBN capital Ltd, First Funds Ltd, FBN Trustees Ltd, FBN Capital Asset Management Ltd, FBN Capital Partners Ltd and FBN Securities Ltd.
He started off his career at Durable Richies Ltd where he led the sales and sourcing team of the firm. He subsequently joined DTL group (Comprising of DTL Systems and DTL Educational Consultancy) where he was the Admin manager responsible for HR, Administration and Marketing. He moved on to join Zenith Bank where he had a brief stint and ultimately settled in with the World's largest FMCG group Procter and Gamble. He was the Associate Manager Human Resources for West Africa where he led all the recruitment effort across West Africa aside other HR responsibilities. After about 4 years, he moved into the Oil & Gas industry working for American giants General Electric Oil & Gas leading strategic Talent Management for Sub Sahara Africa. This is a role he occupied until he joined FBN Capital Group.
Victor Adebayo is currently an advisor to the board of directors of Fly networks and Education Consulting firm and is the Chairman of Appian Way Schools.
Victor Adebayo is a strategist, a passionate coach, a trainer, conference speaker and he consults for a wide range of companies across the private and public sector. His HR experience cuts across, Recruitment & Staffing, Organisation Design and Succession Planning, Employee Relations, Performance Management, Compensation and Benefits just to name a few.  He also facilitates trainings in Human Resources Specialties, Leadership Development, General Business Ethics/Customer Service Skills and Sales/Marketing Management.
Mr. Adebayo is an alumnus of the Leadership and Negotiation program of Harvard Law School and Obafemi Awolowo University where he obtained his Bachelors and MBA degrees. He also a holds two global HR practice certification.  He is happily married to Dr. (Mrs.) Omotooke Adebayo and together they have three gorgeous daughters called Moyo, Motunrayo and Moyinoluwa
Mr. Victor Adebayo speaks annual in major universities across Nigeria including the prestigious Lagos Business School. His greatest achievements are his human capital products found in different strata of the Nigerian and Diaspora economy. He leads a team of other consultants and professionals.