In business we more or less often come across issues like; great ideas not being implemented, highly skilled employees being underutilized, timelines or budgets not being met, and consequently organizations failing to reach their full potential. Have you asked yourself the question; why? The key lies in planning, communication, management and execution. Any link broken between these will definitely call out these issues.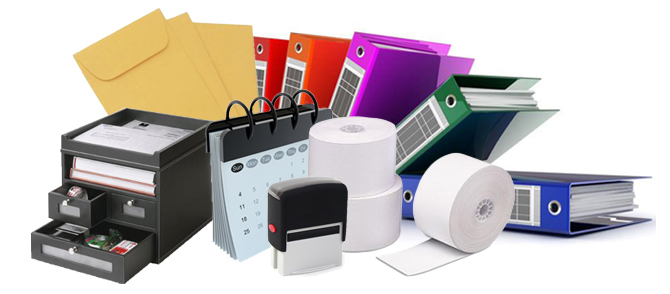 At Megabox Solutions through our specialized unit –  Megatrek Business, we have certified professionals, skilled leaders, effective communicators, and experienced logistics experts who are ready to support you. We pride in supporting businesses, both in private and public sector, in business management services, including the supplies of equipments, furniture and basic office consumables. The benefit of outsourcing your procurement services are innumerable as it saves you time on vendor selection/qualification and unending follow-up. We deliver to agreed terms.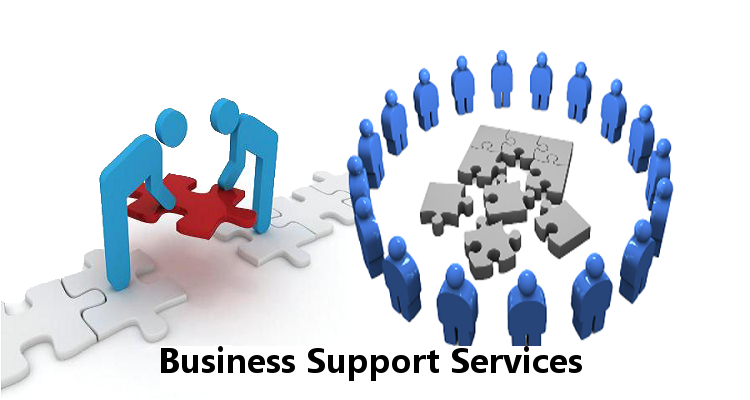 We're all about providing great service. Let Megabox Solutions help you with all the business solution you've been looking for.
We have in our repository, a comprehensive company profile and details of all our services in PDF downloadable format.