Every organisation and industry has their core and none-core business departments to which the overall success of the organisation depends. However, in times like this, where proper return on investment is a major determinant, for where investors and other stakeholders want to put their stake; organisations want to focus on their core business and outsource the support roles to technical experts at reasonable cost. Megabox Solutions comes with great expertise on sourcing and managing these support staff to meet our client's expectation. Managed staffing refers to MegaBox owning and managing all or some of the resources (human & non-human) in specific departments or work areas as agreed with our client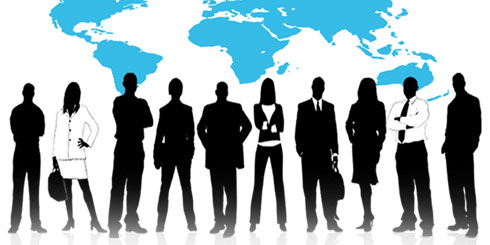 What Megabox Solutions does:
We're all about providing great service. Let Megabox Solutions help you with all the business solution you've been looking for.
We have in our repository, a comprehensive company profile and details of all our services in PDF downloadable format.