Megabox solutions and professional services is a multi-disciplinary consulting firm. We employ our distinctive ideas and processes, and our absolute commitment to delivery, to help clients we care about pursue their inspiring missions.
We work alongside clients who do great work within the sectors they operate, and we are excited to be involved in creating outcomes that truly make a difference.
We are an ethical consulting firm with a strong belief in the work we do, and with a passion to give back to the broader community with the skills and expertise available within our walls.
Since inception in 2006, we have focused on four major areas of business namely:
Human Resources Consultancy & Development.
Outsourcing
Education Consulting & Management
Megatrek Businesses.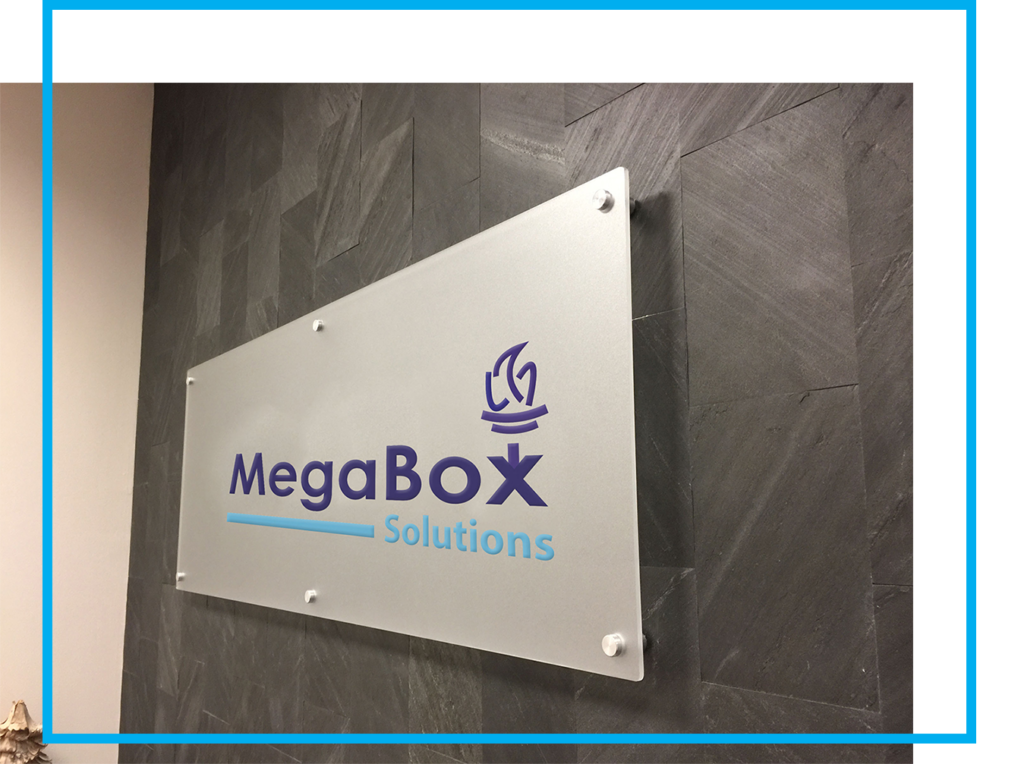 We provide a one-stop-shop for the major areas of concerns to establishments and business organisation thereby eliminating non-valued added work time to enhance client's productivity and maintain optimum returns on investment.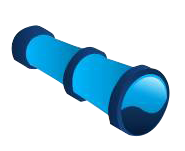 Vision
Providing customized solutions to meet and exceed client expectations while upholding true professionalism and integrity.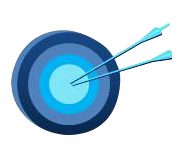 Mission
We will provide tailored products and services of superior quality and value to enhance the productivity and profitability of clients, while empowering and maximising the strength of our employees to achieving breakthrough results consistently.
Our values drive us every single day. They are the reasons we do what we do. They are our guiding stars, the principles by which we measure ourselves, and by which we invite others to measure our contribution.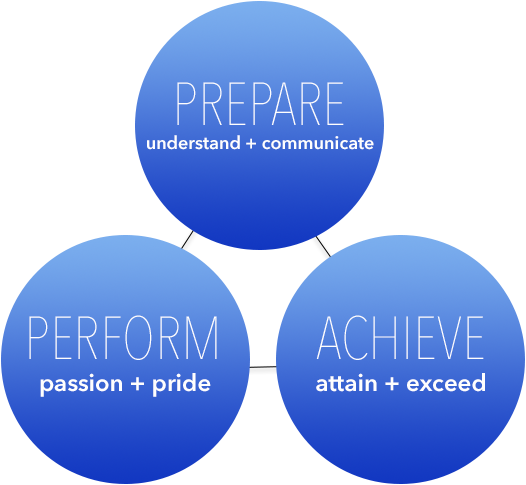 We have a diversified team of competent and experienced professionals and consultants who provide a hassle-free solution to complex, time consuming and sometimes-political issues.